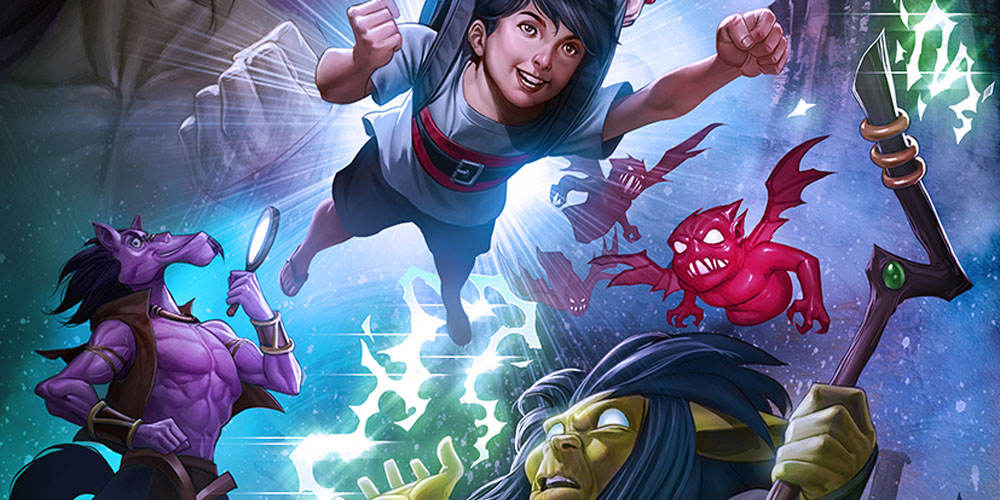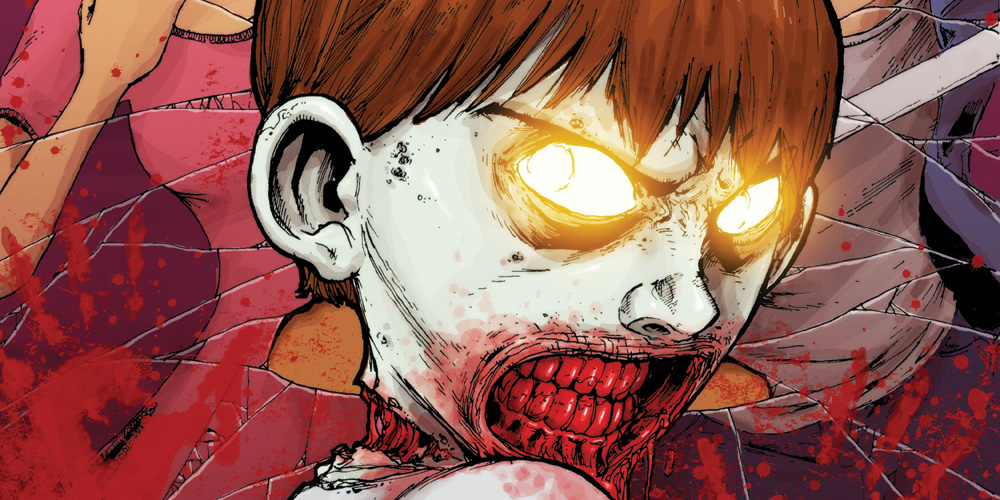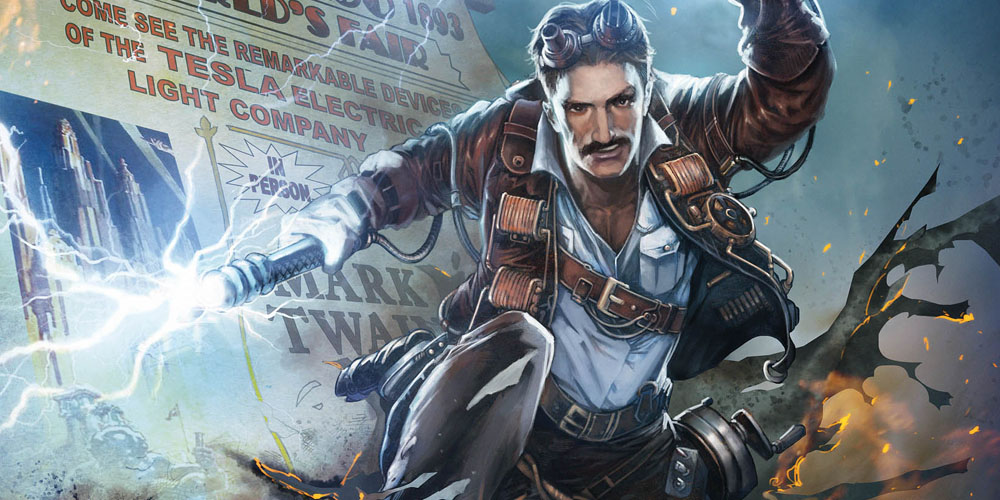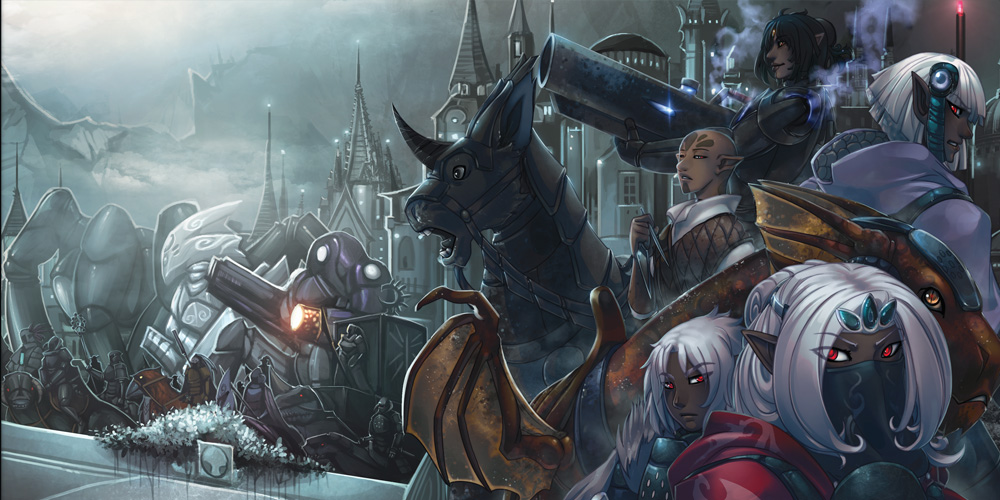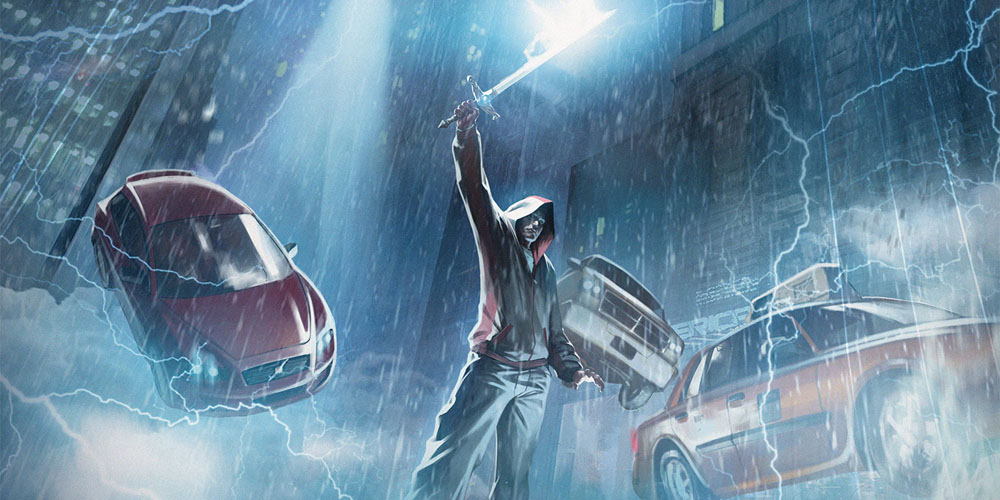 January 12, 2016
QUESTIONS AND ANSWERS

Once again, you have questions, and we have answers:

Q: Can REDG raise capital in a good way, to keep everything afloat until May? HOW?

A: Factoring will be initially the way in which most of our capital will come in within short order. We are working on several orders that will accomplish this. We will likewise use factoring on the advertising once critical mass is hit. This factoring is already in place and ready for us to pull the trigger once the receivable contracts have been finalized.

Q: Can someone preview how the Powfolio app works?

A: Yes! We are finalizing the Beta entry process for Powfolio. The Beta process follows

Stages include:
1) Signup - call for participant pools (already completed)
2) Eligibility check (completing now)
3) NDA and Terms acceptance (beginning this week)
4) Instructions of reporting and downloading of latest build (beginning this week)
5) Testing of latest build and reporting of any bugs
6) Testing of any updates on new builds based on bug fixes
7) Closing beta and final analysis of feature suggestions
8) Launch of v1.0

The remaining phases will be fairly truncated as a lot of Alpha testing has occurred. We want this up and running as quickly as possible to begin making revenue.

Q: Why the sudden need for Beta testing and delay in launch of Powfolio?

A: As the developers got into the final stages, there were several technical issues and complexities that required more development. This stretched things out into the holidays where the software developers left to go abroad for their vacations. Simultaneously several of the bigger publishers required more testing to assure them of quality in the product they would be attaching themselves to. Thus it was decided to do a full open Beta to solve several issues at once.

Q: What is the way revenue is to be generated with Powfolio?

A: Dynamic paid advertising is placed by outside suppliers -- digital advertising aggregators -- every few pages within each streaming book. This is pre-sold and negotiated by these networks and placed within a "chain" within our app giving priority to the highest "bidder" for the content at any given time. These ads include static, banner and even video applications with a set number of time (typically minimum of 5 seconds) before they can skip and continue reading where they left off. Soon after launch, we will offer a paid monthly subscription service that will allow an ad-free environment to users.

Red Giant profits from Powfolio in two ways. First, publishers receive a 50/50 split of revenue based upon the traffic they produce. 50% goes to the publishers and 50% to the app owners. We are 50% owner of the app. As such, we receive 25% of the revenue generated for all content that is not Red Giant, and 75% of the revenue generated by Red Giant Properties.

Q: Could you launch the GSL in January or February?

A: We considered that, but all of the advertisers felt more comfortable with a delayed launch to get us "into their budgets." We stumbled a bit in trying to run right out of the gates, but there remains genuine excitement and enthusiasm among the vast number of advertisers we have been developing. To date, there has not been a single "no" or negative comment among them. Our ad sales reps all report that this is unique in their experience and it is why we remain vigilant in these efforts and dedicated to a real and proper launch.

Q: Could you provide a timeline for the Markiplier mini-series release?

A: We are working on an advanced deal we cannot wait to share regarding this mini-series. This was the major reason behind our CEO's recent travels to L.A., but it is under a strict NDA. We expect this will be a significant revenue source, and are working diligently to complete the packaging in a timely manner. We are working with this vendor for a summer release to coincide with their timing as well as making a major impact for San Diego Comic-Con. Things seem to be progressing on that front and we will announce more as we are able. It's exciting!

Q: What was the significance of the super-nova posting on Facebook?

A: It looked very much like the Red Giant logo and was a very cool .gif. :)

Q: Where does all the money go from the "toxic" financing?

A: Most of the funds that have come in from notes have gone towards paying for the very high costs of remaining a publicly trading entity. This includes costs such as: Auditing Firms, CPAs, Accounting, Legal Fees, XBRL, EDGARs, Transfer Agents, Wire services, Transfer Fees, etc. The rest of the money goes to keeping the lights on, so to speak - travel expenses, web fees, artwork, printing, shipping, conventions, etc. San Diego Comic-Con alone costs as much as $100,000 each year. There are deals, however, coming from these expenses that far outweigh the costs, as will soon be seen. The small salary for our CEO is often used by him to cover expenses related to his meetings and travel to move the company forward as well. For those not keeping score, he has put more in than ever taken out.

Q: What is the relationship between Shockwave Darkside and Red Giant Entertainment?

A: We recently acquired Red Giant Media and all its holdings. Among them were certain limited movie rights as producers such as Shockwave Darkside, Omphalos and Magika. We had previously worked as publishers on the Webcomic for Shockwave Darkside and as such were tied into that side of the equation, but this further expanded our relationship as a production company. This is vital as we begin to expand our presence in the television and film worlds. While we readily admit that Shockwave isn't Shakespeare, we do think it is a fun movie worth watching, and a good first step into the live action film world. Having real production credits in this arena is vital for our expansion plans. In short, it's a good thing!

Q: Do we have any hope?

A: The stock price does not reflect what is going on. It is unfortunate currently that the perception is such that we're in dire circumstances, but that is not what is going on here at all. The unfortunately necessary financing is what has gotten us to where we need to be for the next step. We are launching Powfolio, launching Giant-Size Action and then the line, relaunching our Webcomics presence, expanding our movie and television presence, expanding into paid print with products such as the Markiplier mini-series, and so much more. We understand the frustration, but reality will soon play out as you discover that we have been hard at work and not squandered a cent in getting us where we need to be.

In movie script terms, this is the part of the plot called "it's darkest before the dawn." This is the moment where the hero seems to be doomed and all is lost. Hopefully everyone has seen enough movies to know what happens next. This is how we feel and this is what we believe. We are filled with hope, optimism, and promise.

We cannot tell anyone what to do, but we can say that we are invigorated and working harder than ever. In our minds, we're a boulder that has been pushed up a hill. We believe that once we get it over the top, nothing will be able to stop it on the other side. It certainly does not diminish the pain or fear as we have made this struggle, but now is when we dig in and make it happen.

Please direct all questions to info@redgiantentertainment.com.

Safe Harbor Statement
The information in this release may include "forward-looking statements" within the meaning of the safe harbor provisions of the United States Private Securities Litigation Reform Act of 1995. These statements may involve risks and uncertainties, including statements regarding the Company's business strategy and expectations. Any statements contained herein that are not statements of historical fact may be deemed to be forward-looking statements, which may be identified by terminology such as "may," "should," "will," "expect," "plan," "intend," "anticipate," "believe," "estimate," "predict," "potential," "forecast," "project," or "continue," the negative of such terms or other comparable terminology. Readers should not rely on forward-looking statements as predictions of future events or results. Any or all of the Company's forward-looking statements may turn out to be wrong. They can be affected by inaccurate assumptions, risks and uncertainties and other factors which could cause actual events or results to be materially different from those expressed or implied in the forward-looking statements. Factors may cause the Company's actual results to differ materially from any forward-looking statement. In addition, new factors emerge from time to time and it is not possible for the Company to predict all factors that may cause actual results to differ materially from those contained in any forward- looking statements. The Company disclaims any obligation to publicly update any forward-looking statements to reflect events or circumstances after the date of this document, except as required by applicable law.